Spiral ropes for facades
Cable structures are playing an increasingly important role in modern facade design. The use of spiral ropes instead of cumbersome steel structures gives building occupants the feeling that they are "almost" outdoors. In addition to this visual appeal, FATZER cables provide these facades with a strong structural element that enhances the safety of the building. FATZER's customers also benefit from our expertise in engineering, installation and support.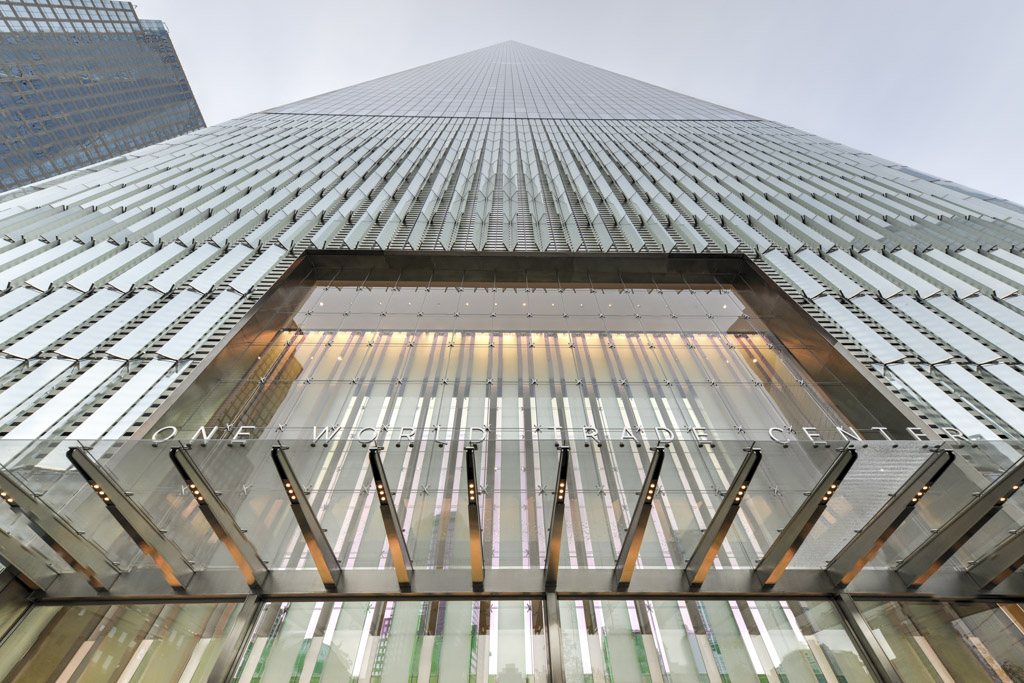 Open Spiral Rope (OSS)
FATZER Open Spiral Ropes (OSS) are composed of round wires fabricated from high tensile wire.
Full Locked Coil Rope (FLC)
FATZER Full Locked Coil Ropes (FLC) have "Z" wires in the outer layers around round wires in the center; all fabricated from high tensile wires.
FATZER ropes inspire confidence worldwide
Spiral rope facade projects
Stadium Las Vegas Raiders
USA
After the Raiders moved from Oakland to Las Vegas, the football team needed a new stadium at its new location. Within 36 months, the most technologically modern stadium in the entire USA was built. FATZER was also involved. The company mastered the challenges posed by the new roof concept with the help of a tailor-made installation concept.