FATZER World - 360° Competence
FATZER strives to produce the best steel wire ropes in the world and provide the highest level of service to our customers. Our 360° competence makes us the easiest supplier to work with, which is why repeat customers are the norm, not the exception.
With the 360° Customer Benefit Service, our customers can rely on our engineering staff in the design phase of the project. They can easily purchase our products at a fixed price, including transportation and logistics, and also benefit from our on-demand maintenance capabilities. If required, we can also provide additional monitoring and support services. With our 360° Customer Benefit, you are always prepared for the unexpected.
FATZER is the right address for all your rope-related questions. Thanks to many years of experience and specialization in the manufacture of steel wire ropes, we have the industry-specific expertise to provide optimum support to ropeway manufacturers and operators. The customer receives expert assistance in selecting the ideal rope, planning maintenance intervals, calculating costs, and much more.
Our engineering benefits
Project development assistance
Optimizing product to project specifics
Approximate rope life calculations
Plannability of rope maintenance or replacement
Forecast costing over the planned life of the rope and ropeway
Noise reduction optimization
After-sales support
Products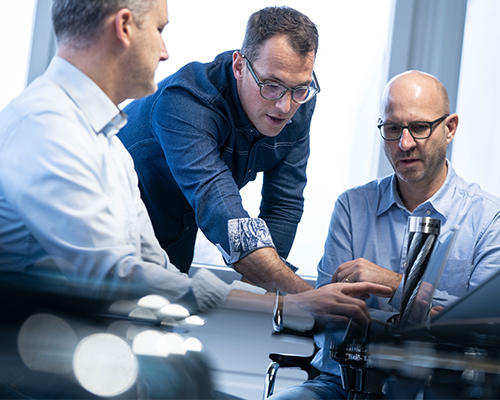 All ropes are individually manufactured in the Swiss factory to the highest standards and extensively sample tested to ensure quality. Our digitally supported workflows provide very stable processes and seamless traceability.
Our production benefits
Swiss quality manufacturing
Repeatable, highly accurate manufacturing
Comprehensive material testing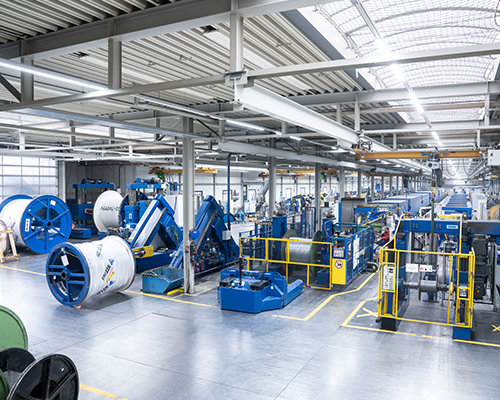 FATZER provides customers all certification for commissioning ropes, including work certificates, tensile test certificates, inspection body approvals, and operating and maintenance instructions.
Our certification benefits
Highest quality of all ropes and components
Availability of digital data in TRUcockpit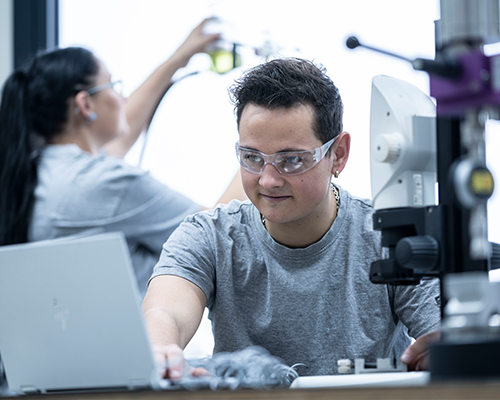 FATZER takes responsibility for the door-to-door delivery of your order by coordinating transportation and handling with our proven global partners to ensure timely delivery.
Our logistics benefits
Peace of mind throughout the planning, loading, and shipping process
Unique logistics solutions
International customs clearance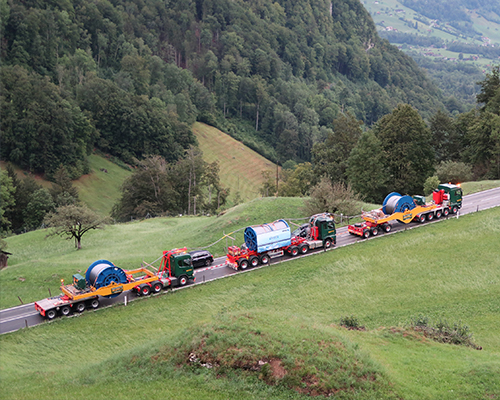 "Our installation services ensure rapid commissioning of ropeways, in particular through the use of FATZER's TRUsplice and TRUsplice ES splicing techniques.
Our assembly benefits
Increased system availability
Increased splice life
Improved quietness
Maximum flexibility due to high responsiveness
Products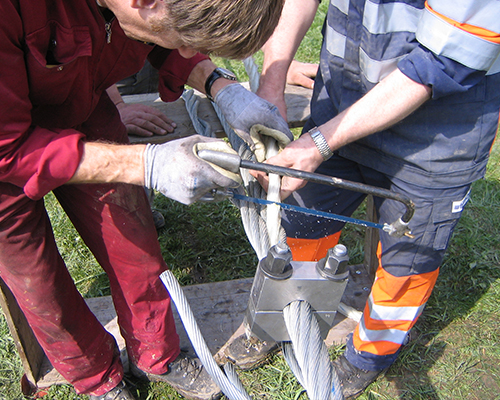 Leverage Fatzer's ropeway maintenance expertise to increase reliability and reduce unplanned downtime. When rope or splice repairs are required, our experts will perform the work in the most efficient manner. Maintenance agreements offer you the opportunity to increase availability while reducing operating costs.
Our support benefits
Increase reliability and availability
Minimize risks to operations
Minimize downtime
Optimize equipment performance
Comply with safety standards and regulations
Global regional presence
Customized maintenance contracts
Guaranteed response and intervention times with service contracts
Predictable costs